Since the beginning of Cantaloupe Music, we've noticed that some fans just NEED to get every record we put out. With the discerning listener in mind, we've designed a program to deliver our latest and greatest fresh off the production line, as well as provide a vehicle of support to our label for those who believe in the music of Bang on a Can, John Luther Adams, Sō Percussion, Alarm Will Sound and more.

Subscribing to Cantaloupe Music is the most sustainable way to support our work, and the work of our roster of artists. Whether you're a digital futurist with a music library in the cloud, or an analog listener with a carefully curated physical collection, Cantaloupe has a platform designed to get you new music in the form you want to hear it. For $8/month, you'll gain advance access to all our new releases ahead of street date, plus digital singles and mixtapes from our community, remasters from our live archives, and a 20% discount on vinyl. For a couple bucks more, you'll also receive physical CDs, exclusive windows on free tickets to local events, first offers on limited-run merchandise, and exclusive recordings and video from 30 years of Bang on a Can events (unavailable anywhere else).

Join now to be the first to hear the coming year's most promising titles, from the Bang on a Can All-Stars' collaborations with Terry Riley and Meredith Monk, Michael Gordon's next orchestra epic with the Seattle Symphony, and John Luther Adams' long-awaited "Become Desert"!

On top of it all, Club members will also get exclusive access to a trove of unreleased live recordings from Bang on a Can's iconic 30-year history!
Join:
For $8/month, you get everything above.

You're a subscriber

Thank you!

For $10/month, you get everything above, plus:

• Every new Cantaloupe CD mailed to your door, weeks in advance of the street date.

• Be first in line for limited-edition vinyl packages at special Club rates, and comp tickets to select Cantaloupe shows in your area.

• a 30% discount on any catalog CD release in our store, so you can deepen your home library.

• FREE SHIPPING across the United States! International members occasionally receive 2 mailings in one parcel to save on shipping.

You're a subscriber

Thank you!

For $25/month, you get everything above, plus:

PRODUCERS' CIRCLE

• Printed credit as a member of Cantaloupe's exclusive Producers Circle in the production liner notes of every album (physical and digital) that enters production during your active membership. New releases are shipped to you the same day we receive them from the manufacturer.

• A limited edition engraved Cantaloupe Music USB drive, front-loaded with 10 albums from our extensive catalog, in the file format of your choice.

• Priority consideration for VIP tickets to performances when Bang on a Can or Cantaloupe artists come to your town.

• Personalized email alerts about our forthcoming releases and our artists' touring schedule, before public announcements.

• Occasional unannounced treats such as signed media and hand-drawn manuscripts by Cantaloupe composers.

• Every perk listed in the above tiers.

You're a subscriber

Thank you!
* Downloads are DRM-free and available in MP3, FLAC and
more
.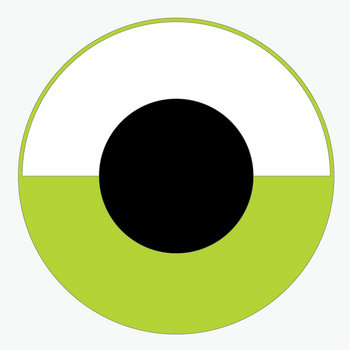 Cantaloupe Music
Brooklyn, New York
Cantaloupe Music is the record label created by the three founders of New York's legendary Bang on a Can organization—composers Michael Gordon, David Lang and Julia Wolfe—with Bang on a Can managing director Kenny Savelson. Cantaloupe Music has made a massive impact in the contemporary music community, and has been recognized by critics and fans worldwide for its edgy and adventurous sounds.
Upcoming release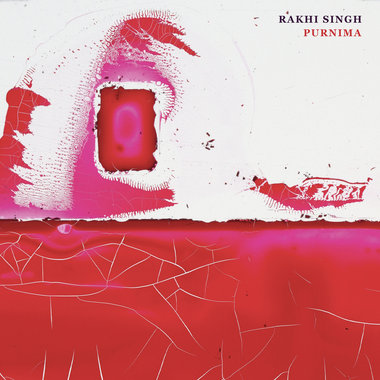 Purnima